Fresh. Delicious. Authentic.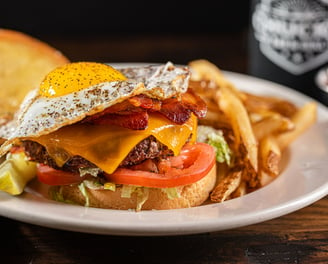 Experience the taste of perfection at Chuck's Bar and Grill
At Chuck's, we believe in a from-scratch approach to almost everything we do. Our dedicated chefs and kitchen staff work tirelessly to ensure that every dish is prepared with the utmost care and attention to detail. We source the best ingredients to guarantee the highest quality and freshness in every bite.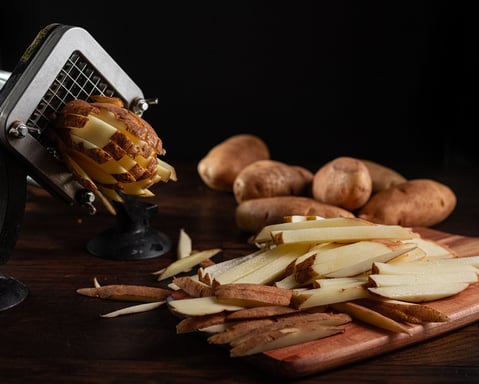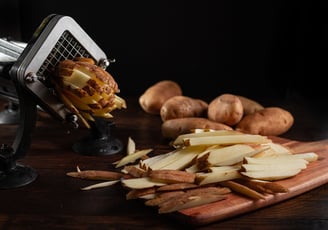 Indulge in our mouthwatering appetizers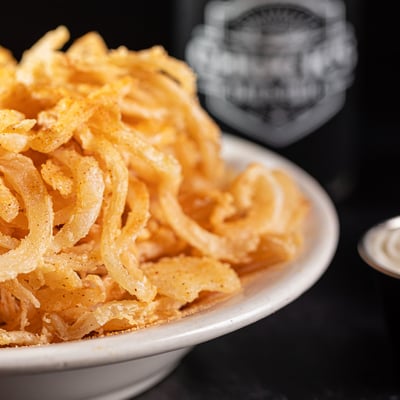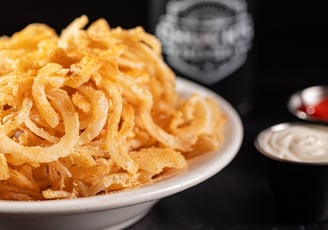 Savor the flavors of our delectable burgers and sandwiches
Enjoy our wide selection of refreshing craft beers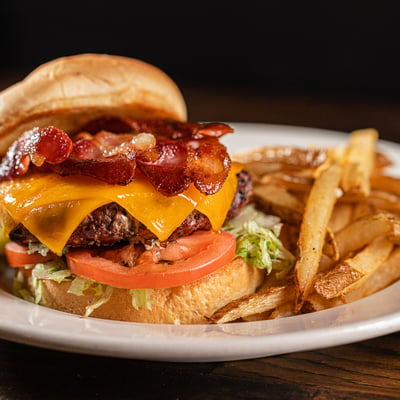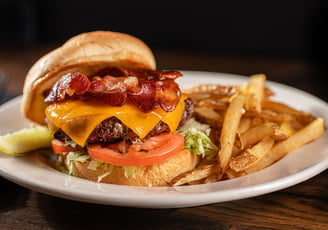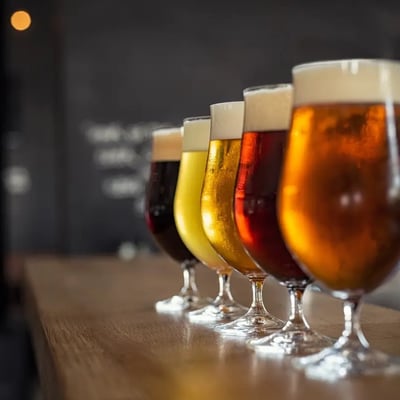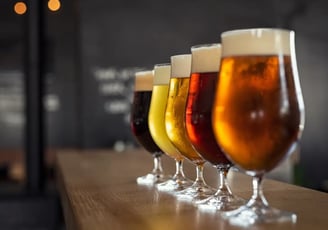 From mouthwatering burgers to craft beer, our menu offers something for everyone to savor and enjoy. Experience the flavors that make Chuck's a favorite dining destination.
My Grandfather "Chuck" served in the Navy during WWII as a A&P mechanic, After serving his country, he became a corporate pilot. During his time as a pilot, he flew many aircraft. He traveled around the world 6 plus times. He flew during the 1950's before retiring in the early 1970s. Whenever you asked Chuck what he was doing, his reply was always "just piddling". He soon traded flying for cooking and began piddling in the kitchen. All of us grandchildren loved his cooking, especially his fries. We use Chuck's World Famous Hand Cut Fry recipe to this day here at Chuck's. Always cut fresh in house daily.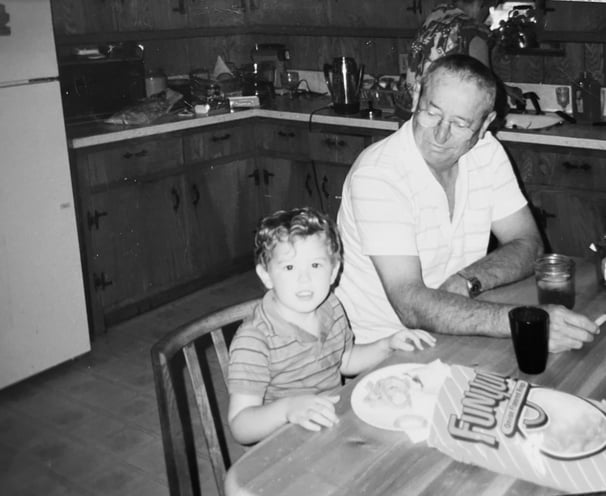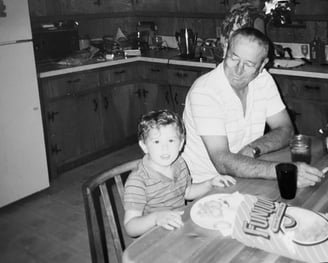 Chuck's is a family-owned business that originated from the passion of our grandfather. We continue to honor his legacy today